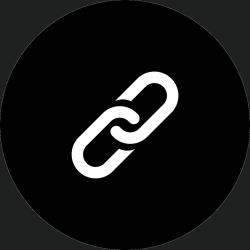 mrcameron999
Add discord and Steam account linking to your Discord and game server
---
Supported Games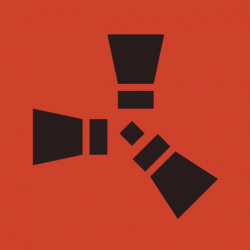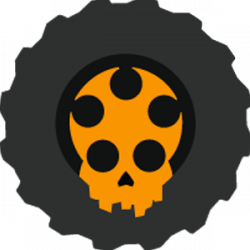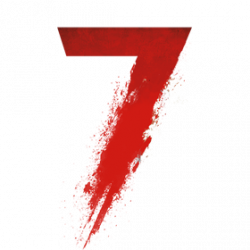 Discord Linker is a apart of the Game Server Tools family. Discord Linker provides a easy to install and get running account linker for your game server. No code, no servers everything is done for you.
Game Server Tools now has a free tier where you can try almost every part of GST! Just sign up to get started.
On its own this plugin does nothing. You will require a API key in order to use this plugin. If you would like to try it for FREE head to gameservertools.com and get in touch.
Pricing can be found here: https://docs.gameservertools.com/pricingIf you want to learn a bit more head to https://docs.gameservertools.com/
Usage
Users head to your discordlinker.com site and and sign in with there Steam account and Discord account example. They then automatically join your Discord Guild and can then be given a one time reward, discord role and be put into a oxide permission group.
Features
No code or server setup.
Give users a Discord role when they link
Give users a Oxide group when they link
Monitor when users leave your Discord and remove their role/group
Fully customisable rewards as it uses the oxide permission system
Full dashboard to allow for customisation and easy setup of your Discord Linker site as well as tool to lookup player linked data. Mulitple user support with permissions.(e.g.
Only allow certain users from checking account data or only show non private data to some users)
Discord bot that is used to keep track of people leaving, award roles as well as coming with a command to check a players link. All linked with the dashboards permissions system
Nitro Boost - Users that are account linked and nitro boost your server get access to a oxide group the same way as when account linking. There is also the option to give one monlthy Tebex coupon codes as well as packages.
Permissions
There are no user permissions, however the permission discordlinker.linked is added to the group provided in the configuration.
Chat Commands
/linked - Claim account linking rewards. Checks if the player has linked there account and award the correct permissions.
/nitro - Used to recheck a users account once they have nitro boosted.
Configuration
APIKEY - Your api key
ServerUrl - The server specific url for your discordlinker.com site. (Set in the dashboard)
OxideGroupName - The name of the oxide group to add users to onces they have linked their account
DisplayMessageOnClaimRewards - Weather to display the message bellow to everyone on the server
CheckLinkOnConnect - Whether to check a players link status when they join (recommed true)
LogOnLink - Whether to log to the console when a player links their account
groupNitro - The oxide group for nitro boosted users
Hooks
void OnDiscordUserUnLinked(IPlayer player) 

Called when a player unlinks their account.
void OnDiscordUserLinked(IPlayer player)

Called when a user is added to the oxide group either from typing /linked or from connecting.
void NitroGainMessage(IPlayer player)

Called when a users is given the nitro boost role.
void OnNitroBoostRemove(IPlayer player)

Called when a users is no longer nitro boosting and the role is removed.
MIT License

Permission is hereby granted, free of charge, to any person obtaining a copy
of this software and associated documentation files (the "Software"), to deal
in the Software without restriction, including without limitation the rights
to use, copy, modify, merge, publish, distribute, sublicense, and/or sell
copies of the Software, and to permit persons to whom the Software is
furnished to do so, subject to the following conditions:

The above copyright notice and this permission notice shall be included in all
copies or substantial portions of the Software.

THE SOFTWARE IS PROVIDED "AS IS", WITHOUT WARRANTY OF ANY KIND, EXPRESS OR
IMPLIED, INCLUDING BUT NOT LIMITED TO THE WARRANTIES OF MERCHANTABILITY,
FITNESS FOR A PARTICULAR PURPOSE AND NONINFRINGEMENT. IN NO EVENT SHALL THE
AUTHORS OR COPYRIGHT HOLDERS BE LIABLE FOR ANY CLAIM, DAMAGES OR OTHER
LIABILITY, WHETHER IN AN ACTION OF CONTRACT, TORT OR OTHERWISE, ARISING FROM,
OUT OF OR IN CONNECTION WITH THE SOFTWARE OR THE USE OR OTHER DEALINGS IN THE
SOFTWARE.