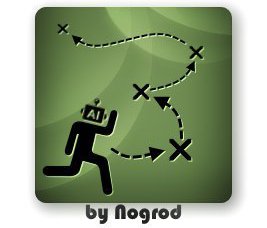 Razor
Waypoints database to give paths for plugins that require it
---
Supported Games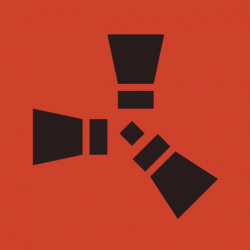 Waypoints provides an API to store waypoints for NPCs.
Chat Commands
/waypoints_new -- Create a new waypoints list
/waypoints_add SPEED -- Add a waypoint (see below for more information)
/waypoints_save NAME -- Save waypoints
/waypoints_close -- Close waypoints and don't save
/waypoints_remove NAME -- Remove waypoints
Usage
waypoints_add
When you add a speed, this speed is TO GET TO the CURRENT point, not to the next point (so the first point you set it to get from the last point to the first point).
If you set 2 waypoints on the SAME position, the NPC will stop moving for the amount of time that you set as the SPEED.
Tutorial
https://www.youtube.com/watch?v=x_h7qi-i-Y0
Credits
Nogrod, the original author of the C# version of this plugin
Reneb, the original author of the Lua version
rfc1920, for helping maintain the plugin
This plugin is unlicensed and the original author reserves all rights to it.

The original author may request that this plugin be removed and there is a risk that the plugin may be unavailable in the future.

Note that the current maintainer may not have permission to assign a license to the plugin if they are not the original author, so explicit permission would need to be obtained from the original author in order for the plugin to remain openly available and guarantee that it will be around for all to enjoy going forward.