Brings back the XP system
---
Supported Games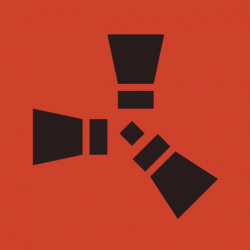 Xp Revived is a plugin that adds a XP system back into Rust. This system can be heavily customized. This plugin is recommended to be used with NoWorkbench to disable workbench craft dependencies, and with Crafting Controller to disable the crafting for Workbenches, Research tables and items that can be crafted with unlimited components enabled.This plugin can also be used to disable components from loot boxes and crafting, listing what can be leaned from a level is found using "/level #", and learning a item is done by "/learn itemName".
Features
You can get XP from:
AFKing
Killing players
Recovering from wounded
Helping players up (WIP)
Crafting
Looting (WIP)
Killing helicopters, animals, and breaking barrels
Picking up hemp/stones/wood
Hitting trees, nodes, and corpses
Throwing supply drops
Giving tools to other players (WIP)
Localization
Configuration
This plugin is unlicensed and the original author reserves all rights to it.

The original author may request that this plugin be removed and there is a risk that the plugin may be unavailable in the future.

Note that the current maintainer may not have permission to assign a license to the plugin if they are not the original author, so explicit permission would need to be obtained from the original author in order for the plugin to remain openly available and guarantee that it will be around for all to enjoy going forward.