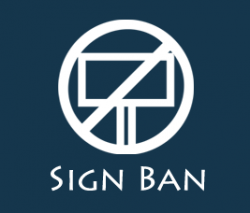 Tori1157
Prevents players from updating signs
---
Supported Games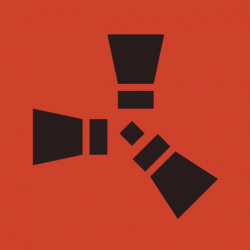 This plugin prevents players from updating signs, this includes uploading images with Sign Artist.
Note: When someone is banned and draws on the sign, their change will appear for them, but not others.
Permissions
signban.banning -- Allows player to accessthe sign command
Commands
sign -- Display the command info and help message
sign ban -- Ban player from updating signs
sign unban -- Unban player from updating signs
This plugin is unlicensed and the original author reserves all rights to it.

The original author may request that this plugin be removed and there is a risk that the plugin may be unavailable in the future.

Note that the current maintainer may not have permission to assign a license to the plugin if they are not the original author, so explicit permission would need to be obtained from the original author in order for the plugin to remain openly available and guarantee that it will be around for all to enjoy going forward.