Wulf
Sniffs the game files for prefab file locations
---
Supported Games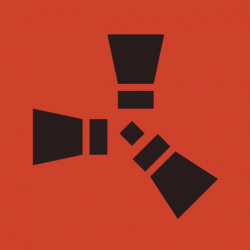 Prefab Sniffer is a small plugin designed to search the game files for prefabs and give you a list in text form with their full file paths.
Usage
To use it, simply type prefabs followed by one of the modes listed below in RCON or console of choice, and then go to your logs folder and you'll find a file named prefabsniffer with the name of the function you triggered followed by the current date of the server.
The base command is "prefab" or "prefabs", which you'd use along with one of the modes listed below.
all -- Spits out everything in the game files, don't use this unless you know you need to already.
build -- Gives you a list of the prefabs available for use with plugins.
find -- Search for a specific prefab by name or keyword
fx -- Gives you a list of all the available effects you can run from the server in plugins.
The purpose of this plugin is to allow people an up-to-date list of available prefabs when they need it.