klauz24
Allows you to get all in-game items with their properties
---
Supported Games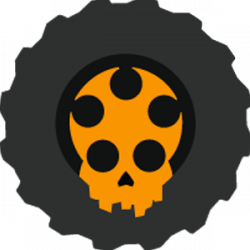 Simple plugin which generates list of all in-game items. Useful for setting up plugins which give items. The item list is in config file.
For Server Owners:
Do not use unlicensed code because an unlicensed plugin is dangerous to your server's feature availability.
For Developers:
Do not integrate with unlicensed code as it is possible your integrations will break permanently without recourse.